ConneQT NB is project that seeks to facilitate connection and collaboration between 2SLGBTQ+ organizations in the unceded territory of the Wabanaki Confederacy known as New Brunswick. ConneQT NB was established to address the needs of our diverse communities, to encourage dialogue, engagement, and cooperation, and to provide both organizations and individuals with opportunities to share knowledge, build community, and build capacity.
This project has been funded by Women and Gender Equality Canada.

The Space



A two-room shared working space when the meeting room is not booked
A private meeting room that can be booked for meetings 24/7, which includes an extra-large whiteboard and large calendar for planning
Shared mailing address and personal mail cubby
Black and white printing and photocopying and office supplies
Coffee, tea, juice, and water with biodegradable cups and vegan/GF snacks
Mini fridge
Shared, locking filing boxes
Masks, hand sanitizer, and sanitizing wipes
Elevator Access.
Single, gendered restrooms, working on neutral restrooms.
The Locker
The locker includes a variety of event and project kits that can be used freely by ConneQT members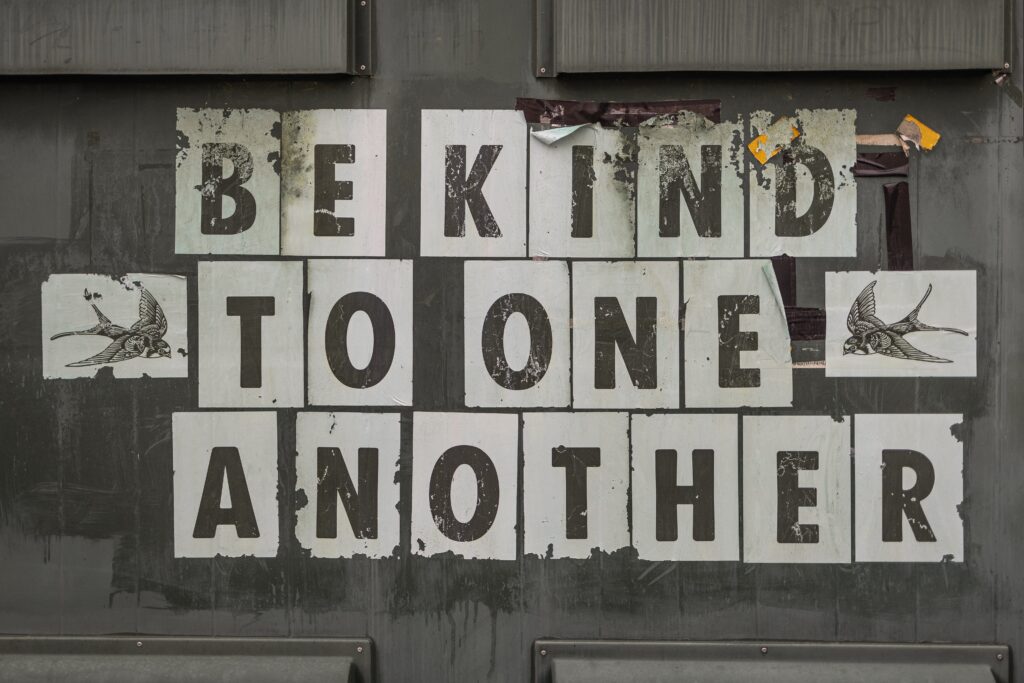 Portable amplification system/speakers
Microphones and microphone stands (ground/table)
Folding tables and folding chairs
Food preparation kit

Coffee/tea makers

10×10′ tents
Rolling wagon for transportation
Masks, hand sanitizer, and sanitizing wipes
Reusable nametags
Board game kits
Outdoor game kit
Outdoor sports kit
Blankets
First aid and safety supplies
Stim toys and soft lighting options
HEPA air purifiers for large spaces
Audio recorders
Video cameras
DSL camera
HP laptops
Event lighting
Zoom conference audio system
A variety of extension cords and accessory cords
*The Locker includes contributes from ConneQT NB, ElderPride, Illuminate Arts Festival, and Fierté Fredericton Pride.